Our story
Welcome to Joydays!
Joydays was created with one simple mission: to provide low glycemic, better-for-you snacks that are still packed with those classic flavors you know and love. We believe that everyone should have the chance to joyfully indulge in their favorite snacks without compromising health or having to worry about spikes in their blood sugar. Having chronic conditions ourselves, we saw there was nothing accessible out there for us that fit our needs and tasted like the foods we missed.
We worked with top dietitians, endocrinologists and R&D food scientists to create unique snacks with a perfect combination of carbs, fiber, protein, healthy fats, & sugar to help prevent those unwanted blood sugar spikes and dips. And the best part? They taste just like those unhealthy snacks you used to enjoy.
Whether you have a chronic condition or are looking for a healthier snack, we believe no one should ever have to feel 'otherized' with products they eat. Now you can eat the cookie, take the moment, and find the small joy in your day that makes you feel good.
More questions about our story? Reach out to our team!
Contact Us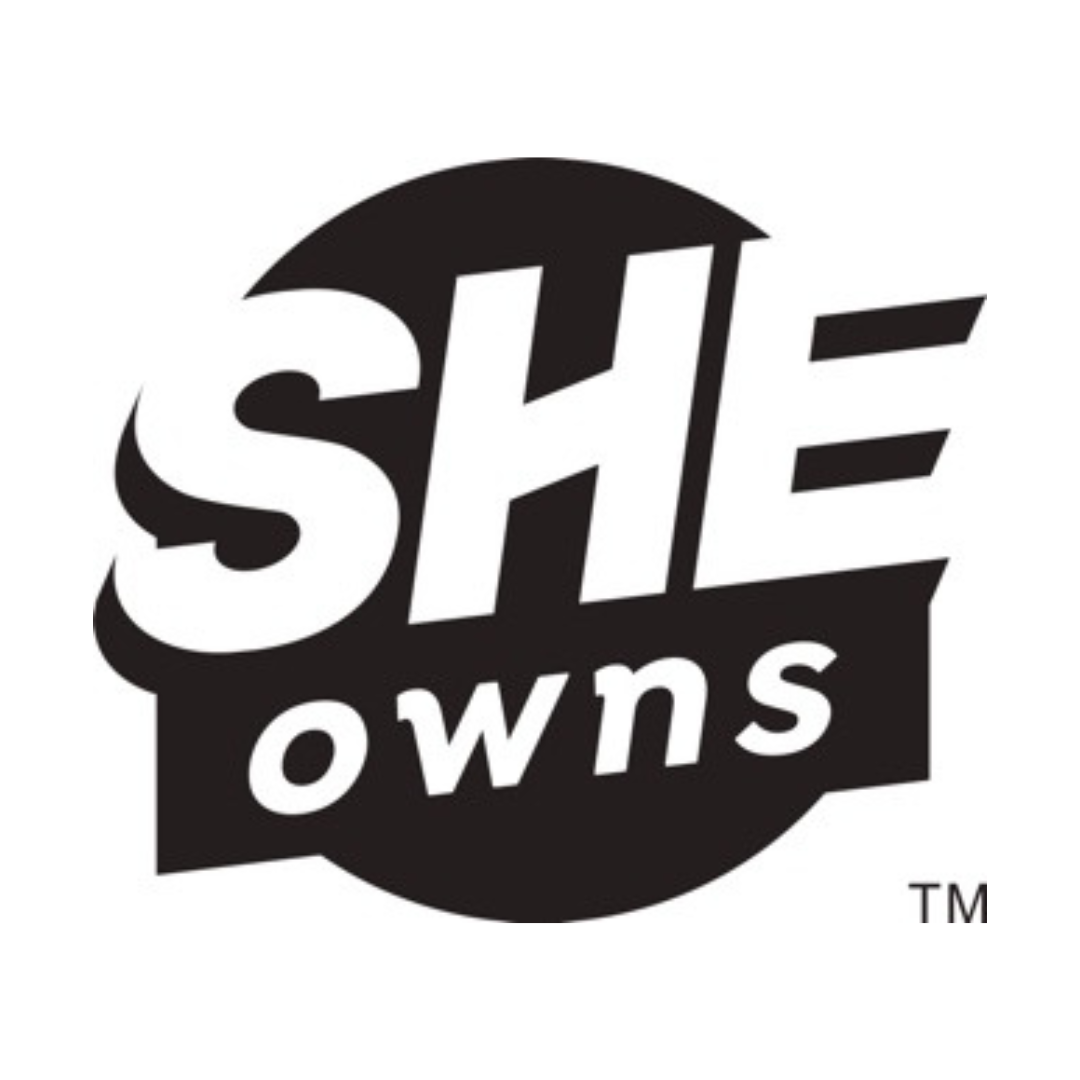 Proud to be Certified SHEowns™
SHEowns™ is a certification mark that verifies woman-owned or gender equal owned companies and brands.
The JOY TEAM
Dr. Francine Kaufman

Advisor, One of the world's leading endocrinologists, professor, author, researcher, consultant, and corporate officer in the medical field of diabetes

Maya French

Advisor, Co-Founder of Koia

JIng Gao

Advisor, Founder of Fly By Jing

Aron Pobereskin

World-renown chef from Alinea, Noma and the non-profit, ReThink Food

Meg Moreta MS, RDN, CDCES

Advisor, Registered Dietitian Nutritionist, Certified Diabetes Care & Education Specialist

Pat Turpin

Advisor, Former Co-Founder & CEO of Pop Chips

Roberto Pineda

Innovation and R&D executive with over 26 years of International experience in baking